Meeting Today's Challenges
Canada's future success will be able to be measured by how well local talent is cultivated and engaged in Canada's economic prosperity.
Verigon Canada is in the business of building partnerships between Indigenous communities and businesses.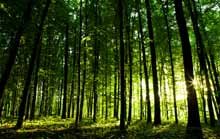 Achieving a proper balance between industrial development and the environment depends on integrated solutions.
Indigenous Content Counts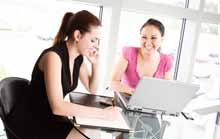 Traditional knowledge, community character and related cultural practices offer a rich source of ideas and perspectives which can help enhance a business's growth strategy.
Your Commitment Can Positively Shift the Future
Imagine what it would be like to let the future unfold on its own, without thought or attention to what might have been the best option for yourself and all stakeholders. The results would be mostly unpredictable, full of risk and unsustainable.
At Verigon Canada, we believe that strategic thinking, planning and follow through lead to predictable results that are risk-mitigated and are sustainable over the long haul. This is achieved by first building strong, reliable relationships between communities and Industry which are focused on building capacity and capability at the local level. Verigon Canada offers a compelling value proposition to its stakeholders – and we welcome the opportunity to share what this might mean to your organization.